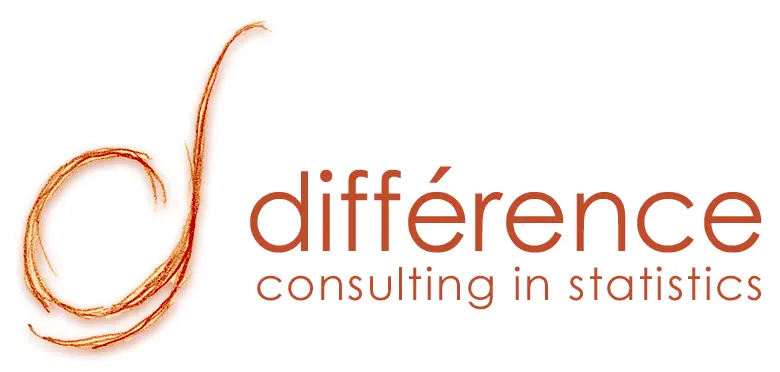 Martin Carignan, MSc., MBA
Associate, Statistician
Martin Carignan is a consultant with more than twenty years of experience in the field of industrial statistics and operational excellence. He holds a Bachelor's degree in Mathematics, a Master's degree in Statistics and an MBA. He provides advice and training on the application of multiple statistical tools: design of experiments, multivariate analysis, acceptance sampling, statistical process control, etc.
He has trained hundreds of people Lean Six Sigma and different methods and statistical tools for continuous improvement in Canada, the United States and Europe. In addition, he supports business managers and executives in the implementation of practices that promote continuous improvement and operational excellence such as: whiteboards and day-to-day management, strategy deployment and execution (Hoshin Kanri), Lean leadership development, etc.
LinkedIn: linkedin.com/in/martincarignan/
ETS courses (French only): (external link)
Vincent Béchard, B.Eng., MASc.
Associate, Analytical Decisions Specialist
Since 2004, Vincent has been acting as an analytical decision-making consultant in the areas of modelling, simulation, and optimization of industrial operations. He delivers computer solutions and services to resolve bottlenecks, increase performance, and optimize assets utilization. His skills are based on statistics and data science, exploratory et predictive analytics, machine learning, Monte-Carlo and discrete event simulation, mathematical optimization, Lean Six Sigma and Business Intelligence.
He is familiar with materials handling, operations and traffic, reliability and maintenance, logistics and scheduling, and supply chains. His diversified experience includes surface and underground mining, port operations, smelting facilities, ore processing and concentration plants, manufacturing of food and beverages, baggage handling and airport operations, industrial greenhouses, power generation and energy management, and pulp and paper industries.
LinkedIn: linkedin.com/in/vincentbechard/
ETS courses (French only): (external link)
Dominic St-Onge, P.Eng., MBA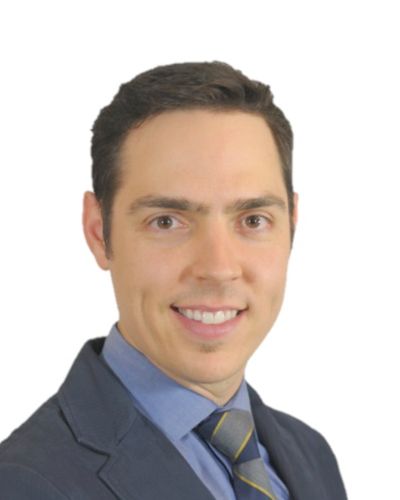 Associate, Consultant in Operational Excellence
Dominic has over 15 years of industrial experience where he has developed as a process engineer, production superintendent, operational excellence coach and technical representative. Member of the Ordre des Ingénieurs du Québec, he has a Bachelor's degree in chemical engineering from the University of Sherbrooke and an MBA from the University of Ottawa with commendation from the Beta Gamma Sigma Society. Himself trained by Difference as a Black Belt – Lean Six Sigma in 2015, he then developed his passion for problem solving, leading improvement workshops (Kaizen) and process data statistical analysis.
His professional experience in the pulp and paper industry allowed him to work in different mills in Quebec, United Kingdom and the United States. Although he has worked for several years on the paper machines, it is really in the Kraft and dissolving pulping processes that Dominic has developed technical expertise. It is in this complex process that he realized the power of Lean Six Sigma tools, with the integration of DMAIC, advanced statistics and of course the essential involvement of people close to the action to identify the root causes and implement fair and lasting solutions.
LinkedIn: linkedin.com/in/dominic-st-onge/