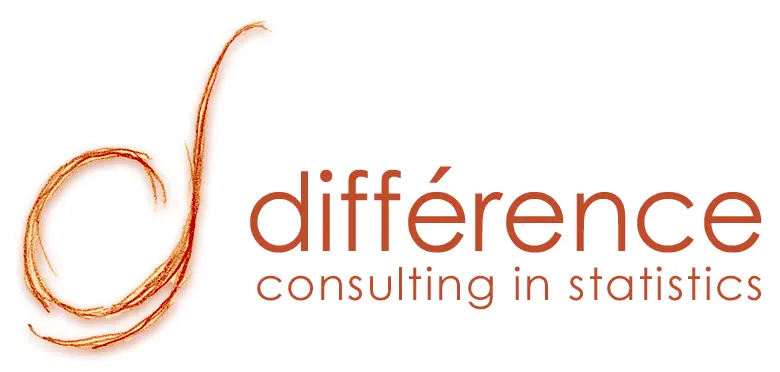 Trainings and certifications
We offer training on many topics. Our strength is flexibility and customization according to the context and needs of each client. For illustration purposes, here are examples of offered training and certification plans. All of these topics can be adapted!
Lean Six Sigma certifications
Yellow belt: 2-day introduction to learn problem solving using DMAIC
Green belt: 2-week program to be able to carry out continuous improvement mandates using the DMAIC
Black belt: 4-week program to be able to analyze complex data, apply DMAIC, and deploy Lean Six Sigma
Simulation and optimisation
Modelling and optimizing operations: in 2 days, learn discrete event modeling, the effective use of statistical distributions, and carry out your first simulations
Monte-Carlo simulation: one-day training on this approach which allows variability to be integrated into analyzes for more robustness in decision-making
Robust optimization methods: one-day training, learning how to formulate an optimization problem, and review of modern solution methods
Statistic and Data science
Our training sessions are practice-oriented! For more informations or to book your training, please contact us.