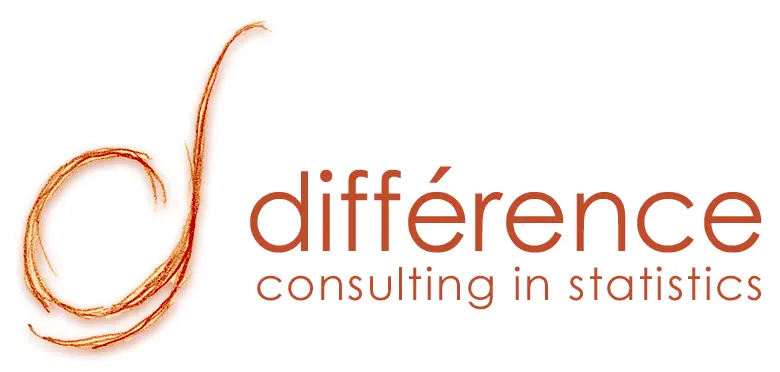 Implementing Big Data, artificial intelligence and machine learning
You have massive databases but you have difficulty extracting the relevant information. Would you like to be able to explore and model this data and derive its full potential? This training will allow participants to develop best practices in the use of Big data, machine learning and artificial intelligence in order to begin their exploration on a solid and methodic basis. An overview of popular platforms as well as relevant advices for the choice and deployment of modern tools will complete the training.
Training objectives
Be informed of Big Data history and key concepts
Know the dangers of Big Data and learn how to properly analyze this type of data
Become familiar with a rigorous methodology for Big data and artificial intelligence
Learn how to visualize and graphically explore data
Discover popular platforms and get practical tips to choose the most appropriate one
Target audience
Everyone supervising a team having for mission to exploit Big Data, implement artificial intelligence or deploy machine learning models
Format
Virtual or in-person
Presentation, demonstrations and discussions
Duration : 8 hours (or 2x 4 hours)
Content
History and key concepts of Big Data
Dangers limitations of these tools
Best practices and methodology to analyze this type of data
Import, structure, clean and visualize data
How to deal with missing values
How to prepare impactful visualizations
Overview of machine learning and modelling techniques
Presentation of popular tools and practical tips to select and deploy the appropriate platform
Requirements
Be familiar with computer science in general
Ideally have Big Data project examples in mind
This training is pratical, theoretical elements are very limited. For more informations or to book your training, please contact us!